PARTNERS
PARTNERS offers PI's and research administrators the one-stop convenience of BuckySubmit but built to handle their units' unique size and complexity. One shared Box folder brings researchers, staff, and public access specialists together to add, curate, and submit newly-accepted manuscripts. Set up an account today and stop wondering if your papers meet their award terms!
PARTNERS benefits include:
Automatic review and submission of papers to meet public access requirements.
Coordination of on-demand award, investigator or trainee literature searches.
Compliance reviews of NCBI My Bibliography citations.
Monthly delivery of unit and researcher compliance reports.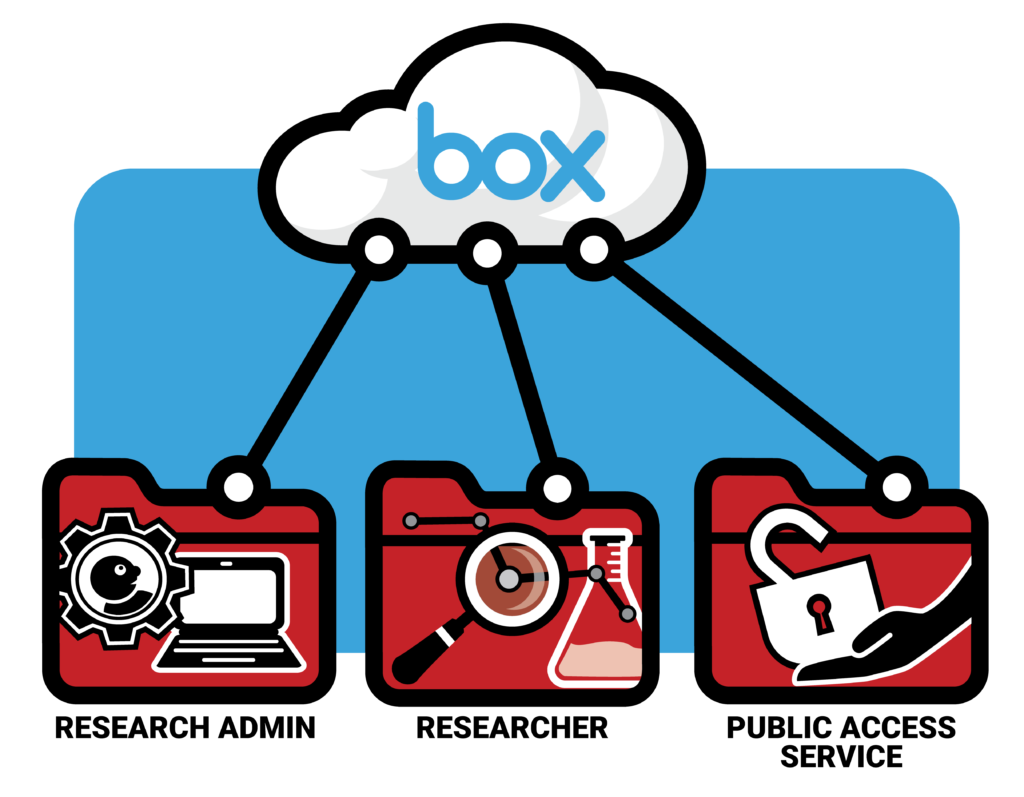 Here's How It Works
Researchers deposit papers in a shared PARTNERS folder.
Research administrators receive a copy to curate and use for funder reports.
PAS staff automatically review and submit papers to funders.
Let's Partner!
Want to try PARTNERS? Provide us with the names and email of a researcher and research administrator and we'll set up an account.
For more information about PARTNERS, contact a compliance specialist at publicaccess@wisc.edu or (608) 262-6594.
"PARTNERS greatly streamlined our process to be compliant with public access requirements. The service carefully scrutinized the manuscripts to ensure that the conditions set forth by the funding agencies were satisfied."

Manos Mavrikakis, PhD, Paul A. Elfers Professor, Department of Chemical & Biological Engineering